This pumpkin chocolate chip bread recipe is great for everything fall – including Thanksgiving and Halloween – all the way through your winter holidays.
Pumpkin is just one of those things that screams "fall"!
From going to pumpkin patches, to carving jack-o-lanterns and roasting pumpkin seeds, to eating pumpkin pie, I just can't picture fall and winter without pumpkins.
We're so thankful that Pam at Mom Does Reviews shared this wonderful recipe with us! Now we get to share it with you, too.
Happy fall, y'all!
Pumpkin Chocolate Chip Bread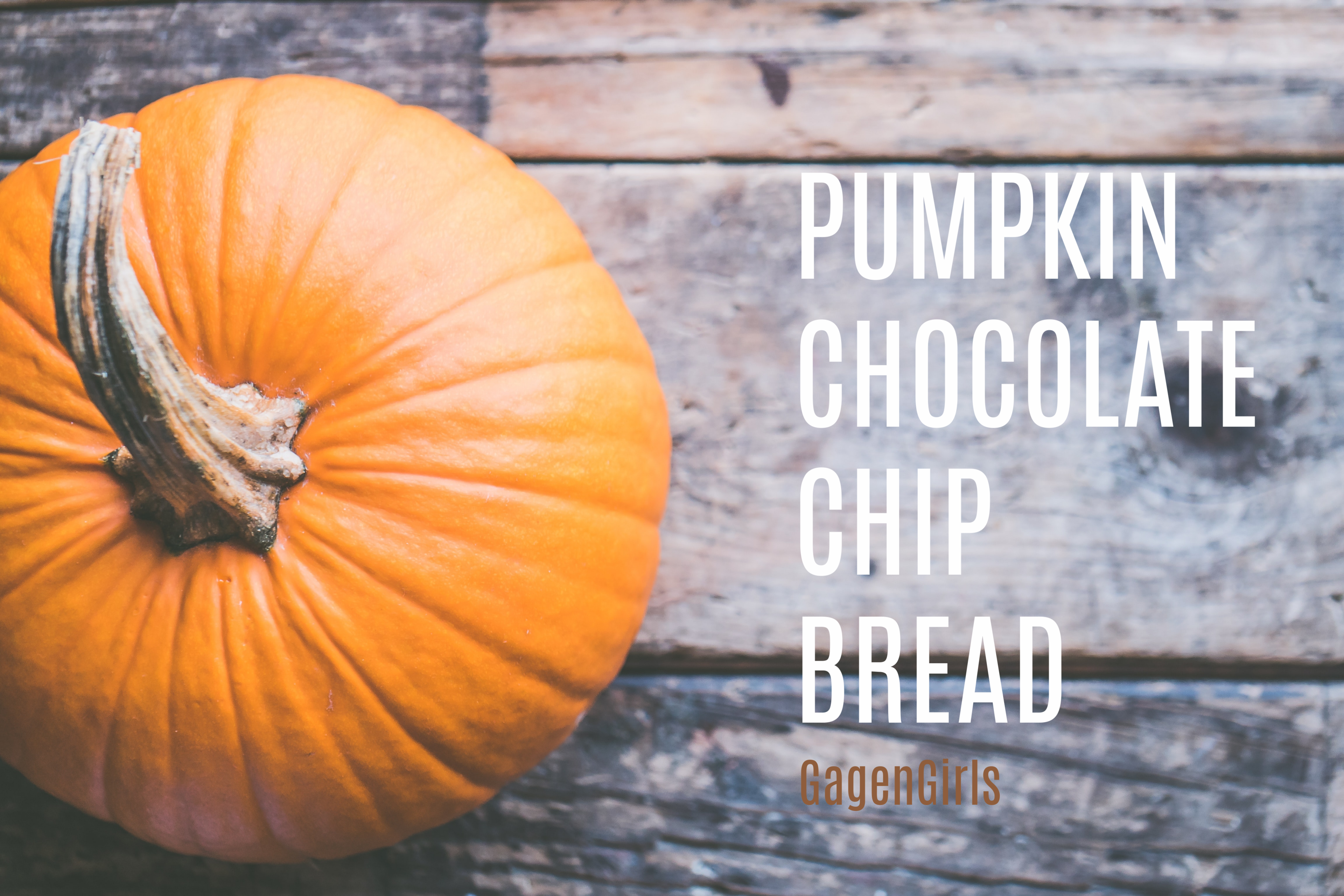 Biting into a delicious, earthy pumpkin dish immediately invokes the feeling of crunching through colourful leaves and everything sweater weather.
Adding chocolate to pumpkin just makes it even better!
This baking recipe is so easy and perfect for fall.
I don't know about you, but I love baking. It's basically an act of comfort and self-care for me.
So baking bread made with pumpkin, delicious spices, and chocolate – ultimate comfort!
You really can