It's the last day of our 12 Days of Christmas! Hopefully you have enjoyed the ideas and recipes as much as I have. I now have a wonderful resource to use this holiday season. Annal at Musingsofahomemaker.com has a cookie recipe that everyone will love. This recipe for Easy Snickerdoodle Cookie Recipe is always a hit with her family and friends. It is a cookie that everyone loves – and we love that we're able to share it with you!
Don't you love the smell of the holidays? This is definitely a recipe made for Christmas. Whether you've already started your holiday baking or you just want to pin this recipe for later, this is a great addition to your list!
We've just loved seeing all of these amazing Christmas recipes and crafts. They've really livened up the holiday spirit around the house and inspired us to get ready! Make sure you check out all the other blog posts listed below for more inspiration!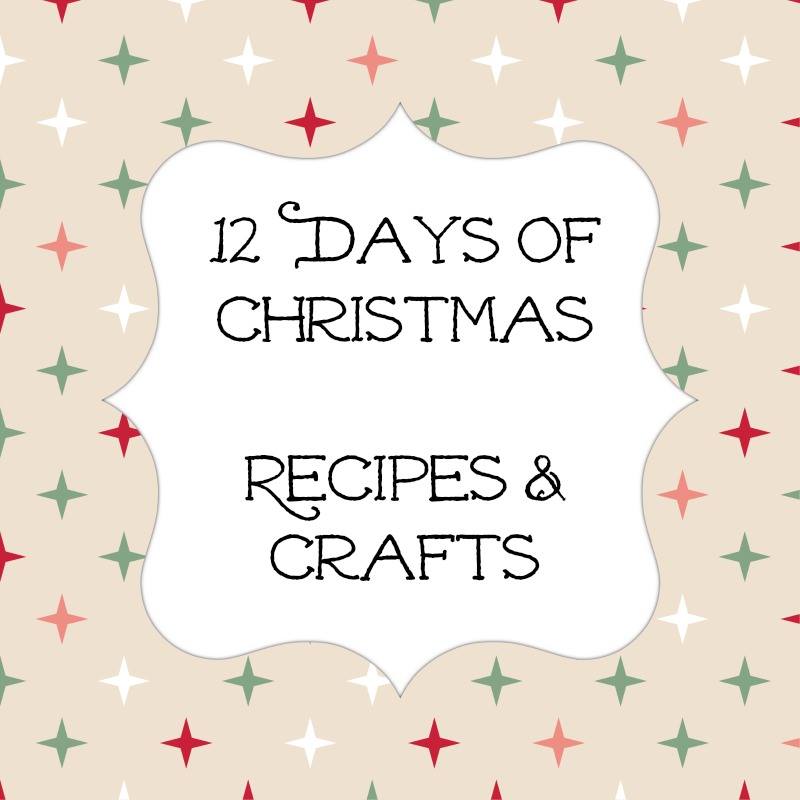 Related articles across the web